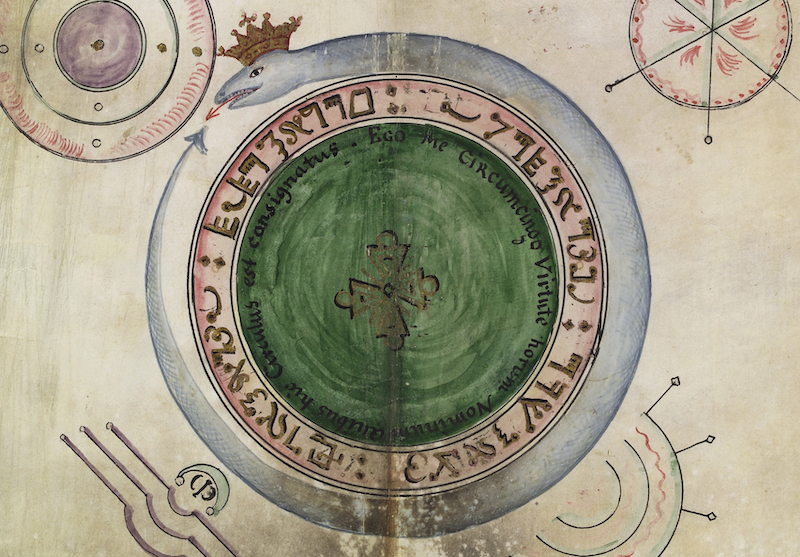 A pattern that has come up a few times in my code is the following: an object has a property which defaults to an expression based on its other properties unless it's explicitly set, in which case it functions like a normal property. Essentially, the expression functions as a default value.
Some examples of use cases:
An object where a default id is generated from its name or title, but can also have custom ids.
An object with information about a human, where name can be either specified explicitly or generated from firstName and lastName if not specified.
An object with parameters for drawing an ellipse, where ry defaults to rx if not explicitly set.
An object literal with date information, and a readable property which formats the date, but can be overwritten with a custom human-readable format.
An object representing parts of a Github URL (e.g. username, repo, branch) with an apiCall property which can be either customized or generated from the parts (this is actually the example which prompted this blog post)
Ok, so now that I convinced you about the utility of this pattern, how do we implement it in JS?